Tech CORE
client-oriented responsible engineering company
for Sustainable Brands
Co-Creation
Brand Discovery
Technical Solution
Project Architecture
Website Engineering
Ongoing Support
Responsive Team
Regular Reports
Time-Saving Process
Flexible Support Plans
Reliability Measures
Hard Check of Critical Nodes
Pixel Perfect Control
Security Control
SEO Audit & Setup
Efficiency Test
Hosting Check
Speed Up & Check
4-Step Website QA
User Experience Testing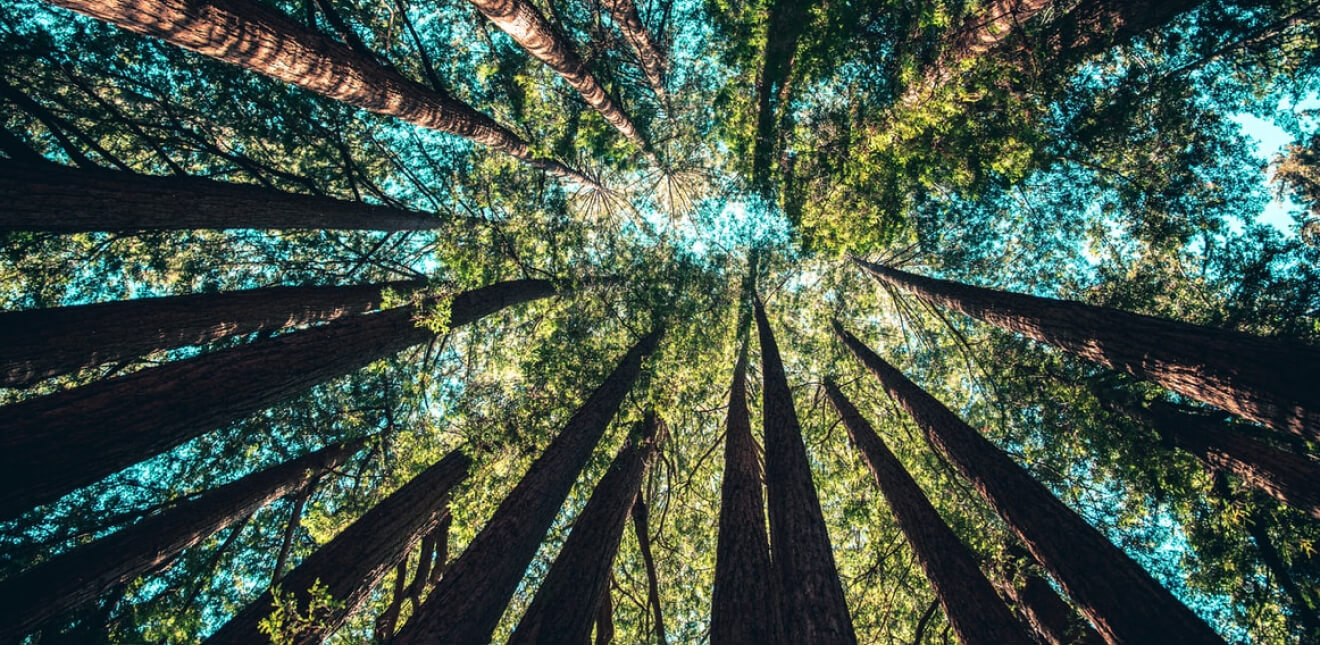 SUSTA
INABI
LITY
We believe that applying sustainable principles to brand strategy and website engineering maximizes value for customers and helps make the world a better place. Our processes and technologies adhere to website-engineering standards, which enables them to serve their purpose now and in the future. Our products can be modified and updated with minimal effect on efficiency and minimal environmental impact.
Read More
WE
HELP
OUR
Partners
eCommerce Brands

Helping brands achieve sustainable growth and excite their customers.

Small Businesses

Scaling businesses into powerful online brands with customer-centric websites.

Digital Agencies

Driving creativity and progress to grow sustainable online brands together.

IT Companies

Doing our job together, sharing expertise and building a strong engineering team.
CORE
VALUES
Listen

Listen actively, share values, respond empathetically, and strive for understanding. Together, achieve effective teamwork.

Progress

Take action on a daily basis in order to reach goals. Make progress and develop, applying new skills and knowledge. Do your job professionally to provide high-quality products.

Trust

Trust your team, your partners, and your heart. Establish trust by showing integrity, honesty, and transparency at all stages. Trust is the highest honor. Build trust as a partner.

Care

Show that you care about your team, your clients' projects, and everyone's time. Support partners and colleagues as needed. Be attentive on a daily basis and make each collaboration long-lasting and productive. Keep relationships deep and sustainable.
MIS
SION
Help grow powerful & sustainable online brands that deliver value and make a difference.
*When you grow a powerful brand, you make a difference
LET'S CO-CREATE!
Trust is the core of a strong partnership. It's a culture code that helps develop deep and sincere relationships. The path to trust is full of conversations, meetings, adventures, analysis, and discoveries. It's a path worth following, because it will lead to successful results and client happiness.
Let's create a great website together!
Talk to Team
CLIE
NTS
SAY
WEB4PRO delivers on time and strives to understand requirements before starting the work. Their turnaround on any project we give them is outstanding. They're willing to compromise on cost or features to build a great relationship.
The website was done the way I wanted it, and better than I could've imagined it on my own. They used to work quite diligently on the site, and now they're like my doctor: I see them when something goes wrong.
I asked WEB4PRO team to help me with WordPress website for my startup EquityX. I got a very professional team who understood my needs, developed a quality product and delivered it on time. I highly recommend working with WEB4PRO!
WEB4PRO consistently delivers high-quality websites with clean, easy-to-use backends that end users appreciate. The team is also a pleasure to work with. They're very friendly, courteous, and professional. They do an amazing job.
WEB4PRO's work has contributed significantly to the improved performance of core products. The team responds quickly to requests and accepts a feedback positively. We're impressed with their availability and responsiveness.
WEB4PRO Team provided us with excellent, high quality and professional service. We are happy working with them, in critical times we can rely on this team. They are easy to deal with and can provide a quick solution to a problem.
Through WEB4PRO's attentive assistance, the website grew from a startup to a full-fledged online presence, increasing sales throughout the long-term partnership. The team's quick issue resolutions and integrity continue to impress.
I was very impressed with the level of professionalism of WEB4PRO team especially Irina Bondarenko and Marat Mingazov. Very committed team and finishes the project no matter what. Price/Quality ratio is at its finest!
WEB4PRO have been helping us with Magento development and have a good approach to business with an efficient output on tasks at a competitive price. They do well at understanding tasks. Always pleasure to deal with.
What I appreciated most is that they delivered the project and maintained it for a couple of years. WEB4PRO develops high-quality products at a reasonable price. Their team consists of proactive communicators and flexible engineers.