Congratulations to women all over the world on the beautiful holiday of Women's Day! Spring already comes to our life. Everything starts to wake up and blossom. We enjoy the moment and already feel all colors of spring. The 8th of March in WEB4PRO is an exception day for girls. So our guys did everything possible to cheer up their mood and make them smile.
Our happy Women's Day
The first thing girls saw when came to work were beautiful butterflies, flowers around the office, and funny photos with wishes. Guys met them with fresh tulips and big smiles. Isn't it wonderful?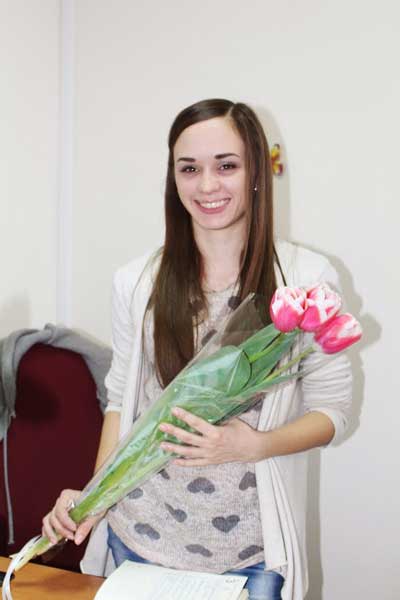 During the day, our ladies got so many pleasant surprises that only photos can catch this spirit and show their happiness. Colorful balloons and greetings brightened their day.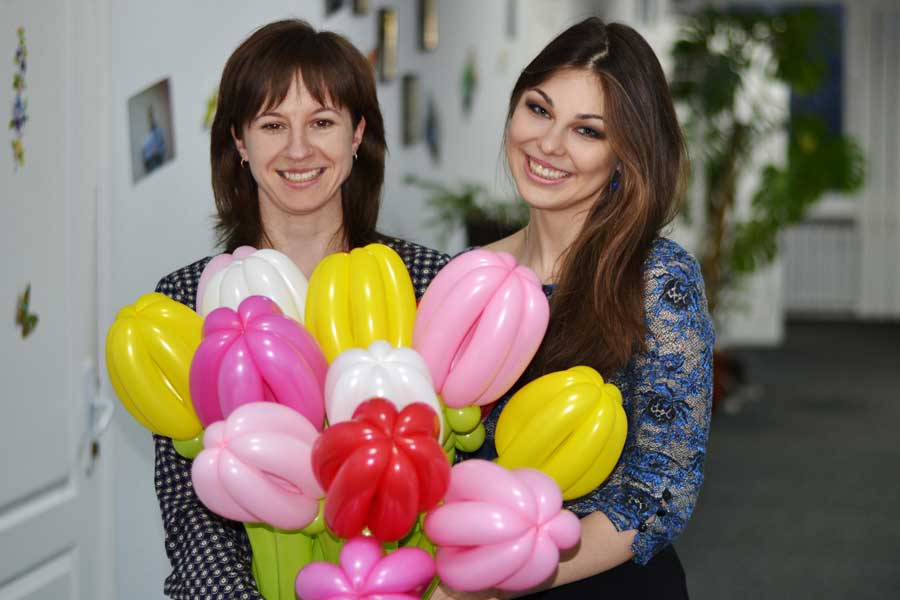 And here is a long-awaited moment. What do you think about the best present for our beautiful young women? It's a rest together. They got a gift certificate to SPA!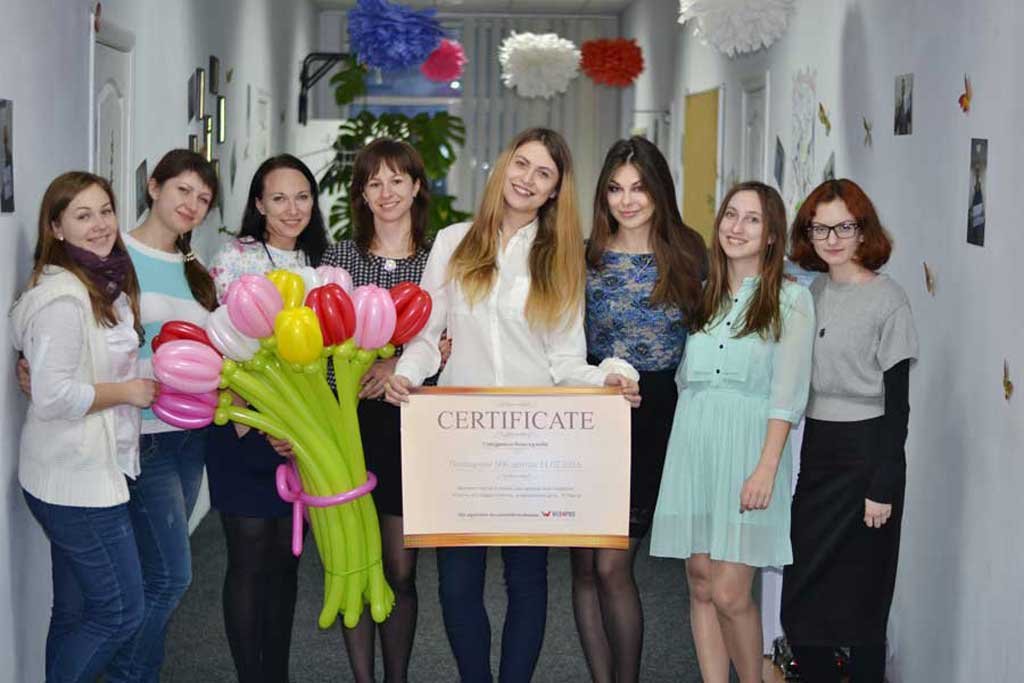 It was a wonderful day thanks to our men. Everybody was happy. We had the great Women's Day. It was a joyful holiday. Now we are sure that spring has already come to our hearts.
We would like to wish every young girl and woman, mother and daughter, business lady and a landlady to be a day dreamer and just stay happy! Let all your dream come true! Happy Women's Day!
With spring in hearts,
WEB4PRO team